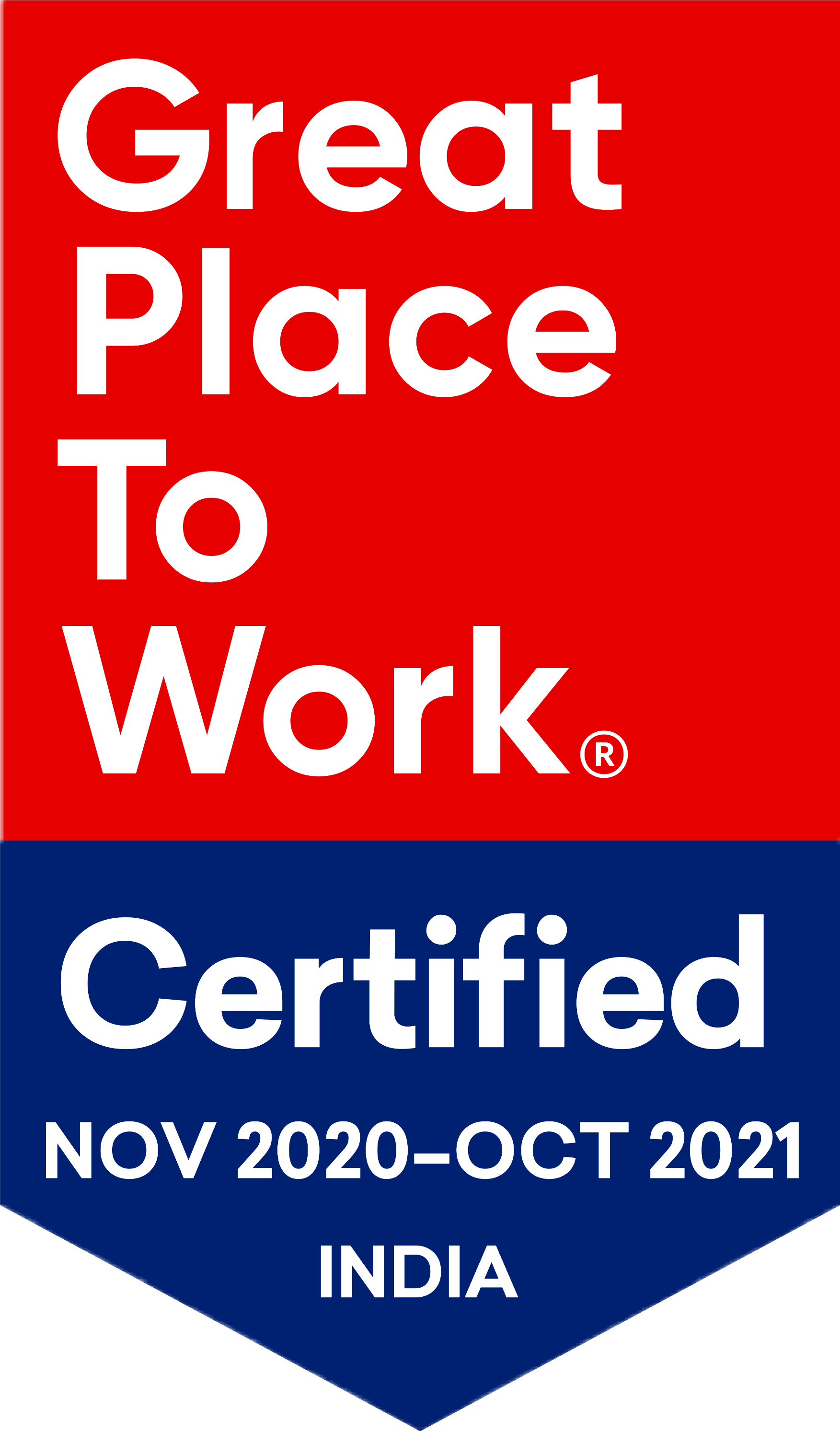 LiteBreeze: Great careers at a Nordic firm
LiteBreeze is a Nordic company with a local presence in Kochi for over 16 years. Our founder/ managing director is David Claesson.
LiteBreeze was founded in 2004. Our team currently includes 68 employees and we are expanding swiftly, adding around two new employees per month.
We have a rigorous, five-level recruitment process in place to ensure that we find the best talent available.
We also have several processes to continually coach and train our employees so that we provide the highest quality of client service. 
We pride ourselves to be able to develop high-level systems and processes that allow us to generate maximum value for our clients. 
Our commitment is to ensure employee satisfaction by providing a healthy work atmosphere and benefits that enable our employees to thrive at LiteBreeze!
Our recent certification from 'great place to work' is a testament to our continuing efforts.